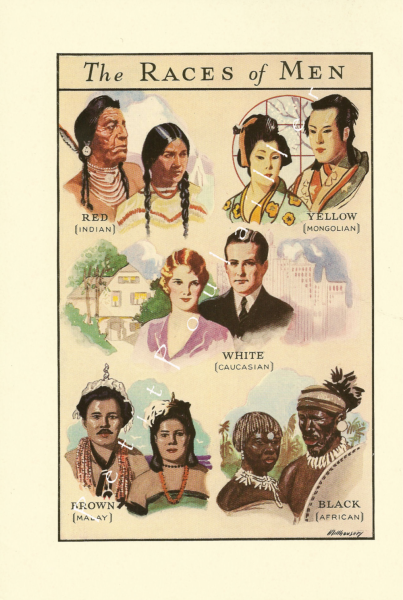 The Origin of Race and Civilization
Please use scroll bar at right to view entire document
Heritage


Our precious Heritage is under attack. Slowly, over the course of time, our Heritage has been stolen, abused, laughed at and shamed into obscurity. Once, long ago, our forefathers were proud, noble and at peace with who they were. Men such as Martin Luther, William Wallace, Christopher Columbus, Leif Ericson, Nathaniel Morton, William Bradford, Patrick Henry, Robert E. Lee and George Washington would never have been ashamed of their Heritage. These great men, and millions just like them, never suffered from "White guilt" or made apologies for the heroic deeds and noble sacrifices of their ancestors. These great men, and millions just like them, boldly and courageously fought for the rights of their people to live freely in the lands of their ancestors or in new lands that they knew God gave to them.

Today, the Heritage that these noble men passed to their posterity is under attack. White Heritage is considered "racist," "bigoted," "hateful" among other negative connotations. Today, there are those who would destroy our Heritage, just because it's White. Today, our White Heritage is attacked by Hollywood in movies and TV. The news constantly bombards us with how horrible it is to be White, non-White groups are constantly assailing the negative consequences of living in a "White" society. Add the word "Christian" with the word "White" and the hatred for our culture and Heritage gets almost maniacal. Christianity is mocked, laughed at, and disregarded as something for weirdoes or extremists. Today, the word "Christian" is considered a four-letter, dirty word. The phrase "White Christian" is even worse.

To be White in the land that our courageous Mayflower Pilgrims so stoically suffered, some of them dying so that their children and grandchildren could have a better life, is to be constantly bombarded with shame and guilt. To be White in the land of George Washington, the father of our country, and Thomas Jefferson, one of the authors of our Constitution, is to be constantly reminded that being White equals racism and hate. To be White in the land of Benjamin Franklin, Patrick Henry, James Madison and a host of our other founding fathers is to be ridiculed and blasted as imperialists and thugs.

Today, the descendants of those courageous men and women are not allowed to stand and be proud White men and women. White people in all White nations of the world today have given up their Heritage without a fight. White birth rates are below replacement levels for a people and culture that made this world vital, strong and livable for all people, not just Whites. If something drastic isn't done, before long White people will cease to exist.





Click to read!